New Web
2018-03-20
Pleased to launch my new website!
Credits to Fredrik Gruber (manifattura.co) and Jens Lindkvist (plusboat.se)
Labyrint woven for Kateha
2018-02-08
A flat-woven rug in New Zeeland wool on a linen warp, adds to the Labyrint-family. A soft and elegant rug suitable for use in public interiors as well as in private homes.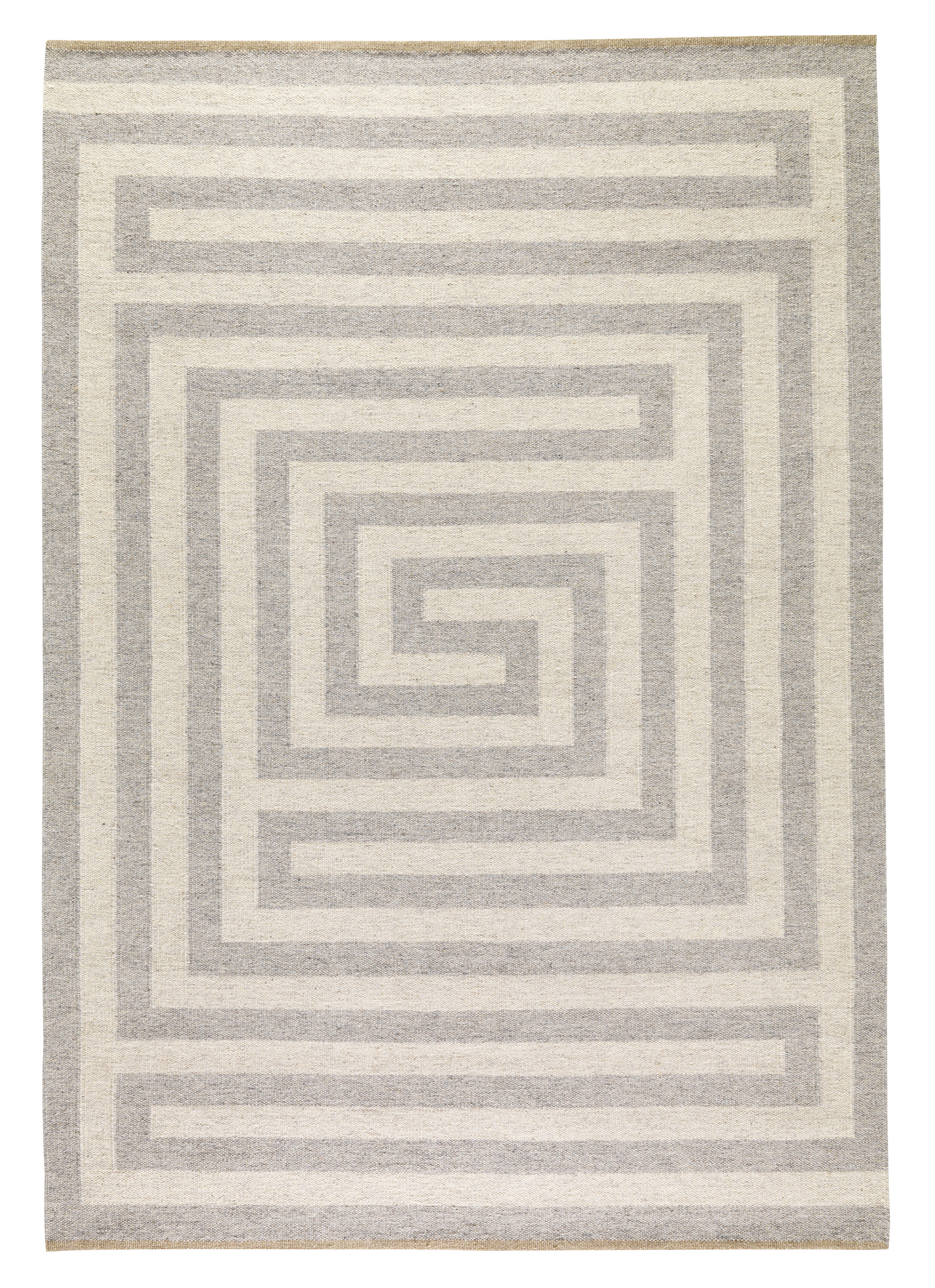 Clover Basket for Svenskt Tenn
2017-11-24
Svenskt Tenn's decorative brass basket bears the clover pattern which is found on several products in the range, both in classic designs by Josef Frank and in contemporary designs by Sara Szyber.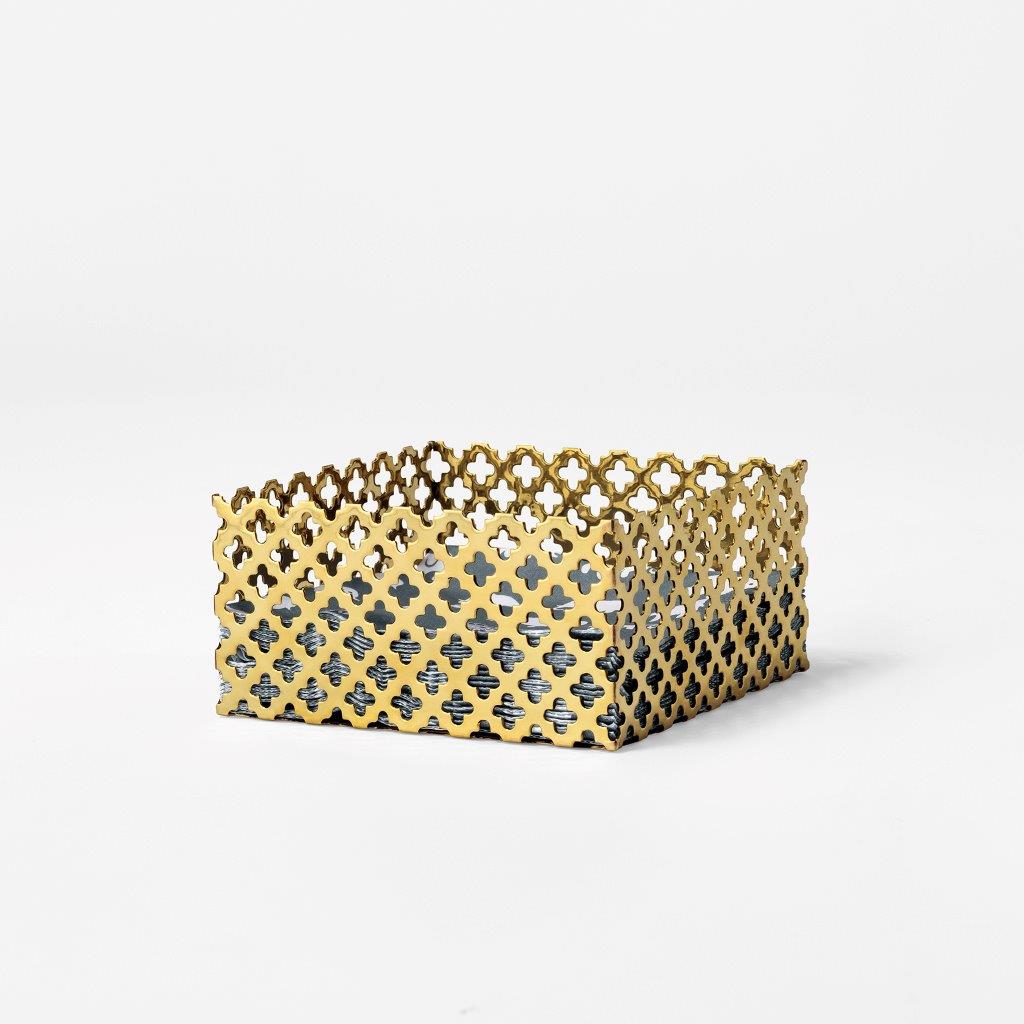 Vamlingbolaget
2017-11-18
Vamlingbolaget is a Swedish clothing brand with its own production in Gotland. The store on Åsögatan in Stockholm has been refurbished by Sara Szyber with checkered skirtings and bold stripes in orange on the walls.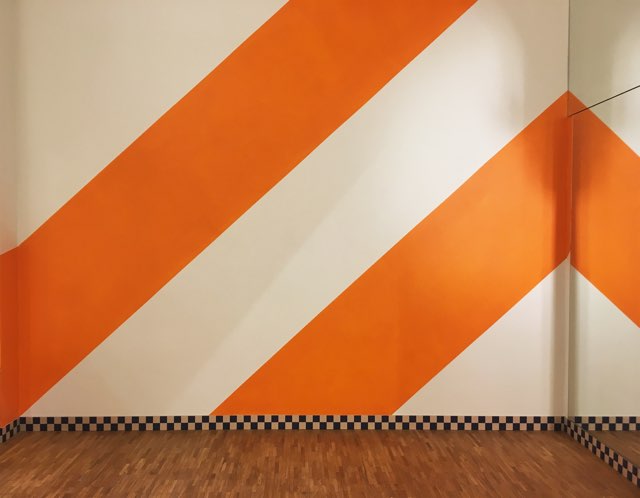 A new space for Historiska museet
2017-09-15
The Historical Museum decided to give new shape and function to the spaces for visiting guests and invited to a design competition, which was won by interior architect Sara Szyber.
Now, the museum has completed the reconstruction and opened their new space with dining room, gathering place and wardrobe.
Another Labyrint for Kateha
2017-02-02
Labyrint Mono is a an extension of the Labyrint collection by Sara Szyber for Kateha. Another labyrinth design, transferred into a monochrome hand tufted rug with elevated pile structure, that discretely brings out the pattern.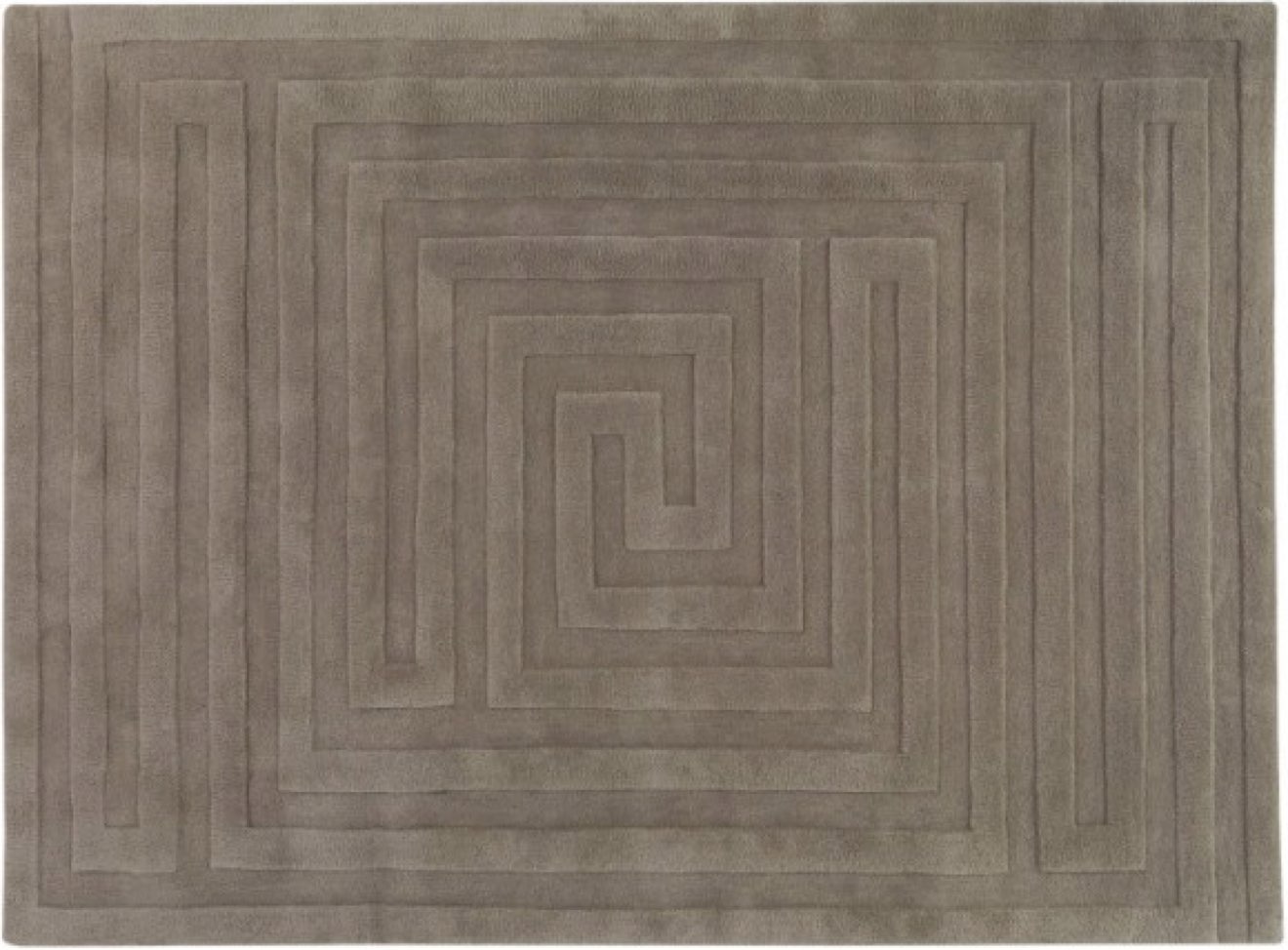 Sara Szyber elected to the board of Svensk Form
2014-05-24
At the annual meeting of Svensk Form, Sara Szyber was elected as a new board member.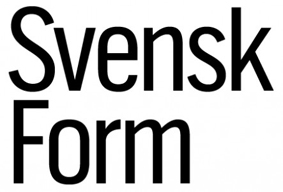 Sara Szyber exhibits products and unique design in GKF Gallery
2013-09-21
GKF Gallery in Visby/Gotland has invited Sara Szyber to show her own designs. The exhibition shows both furniture in production and unique items like new mirrors in lacquered metal, jugs and jars in blue glass and the new carpet Labyrint. The exhibition runs until 16th of October 2013.